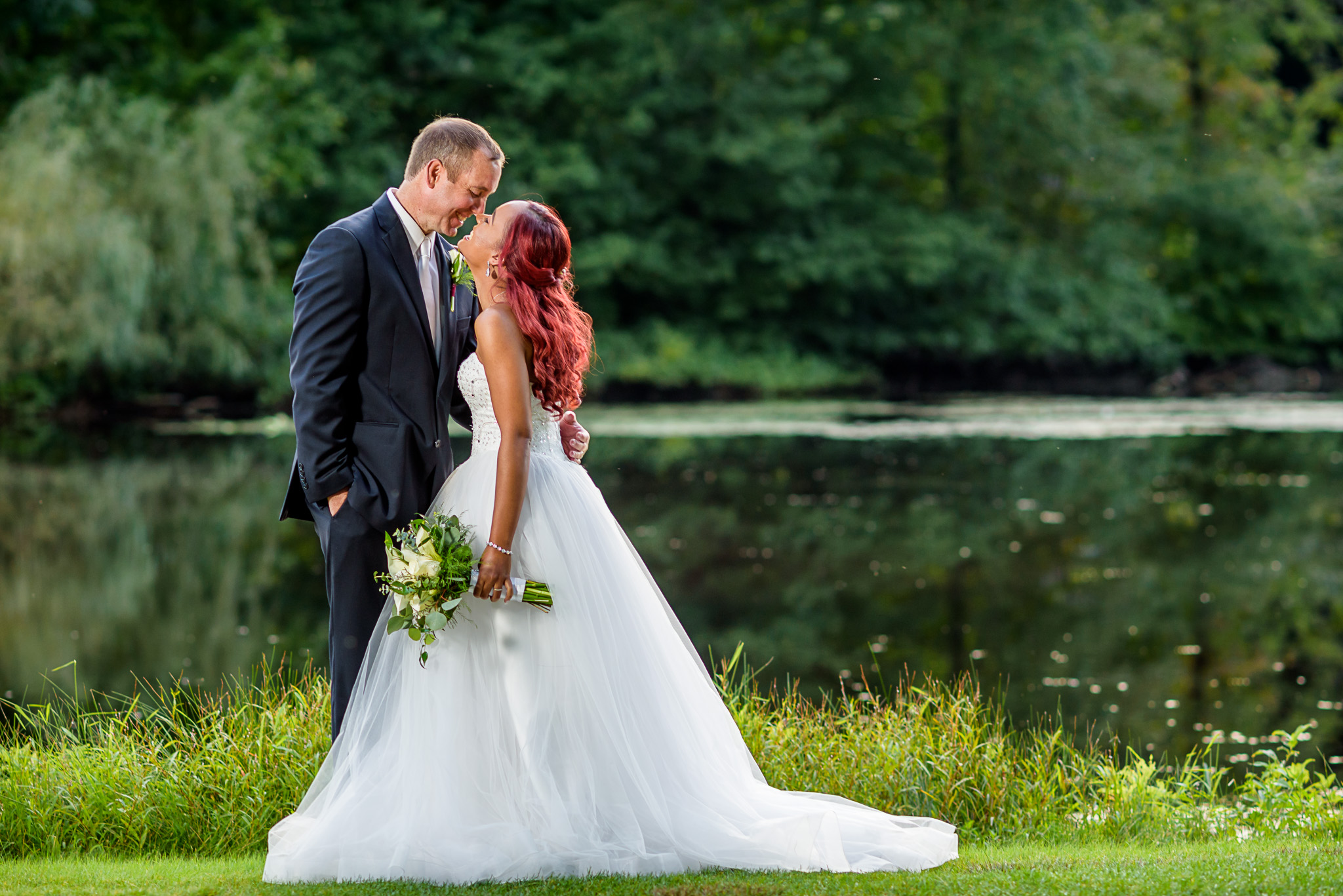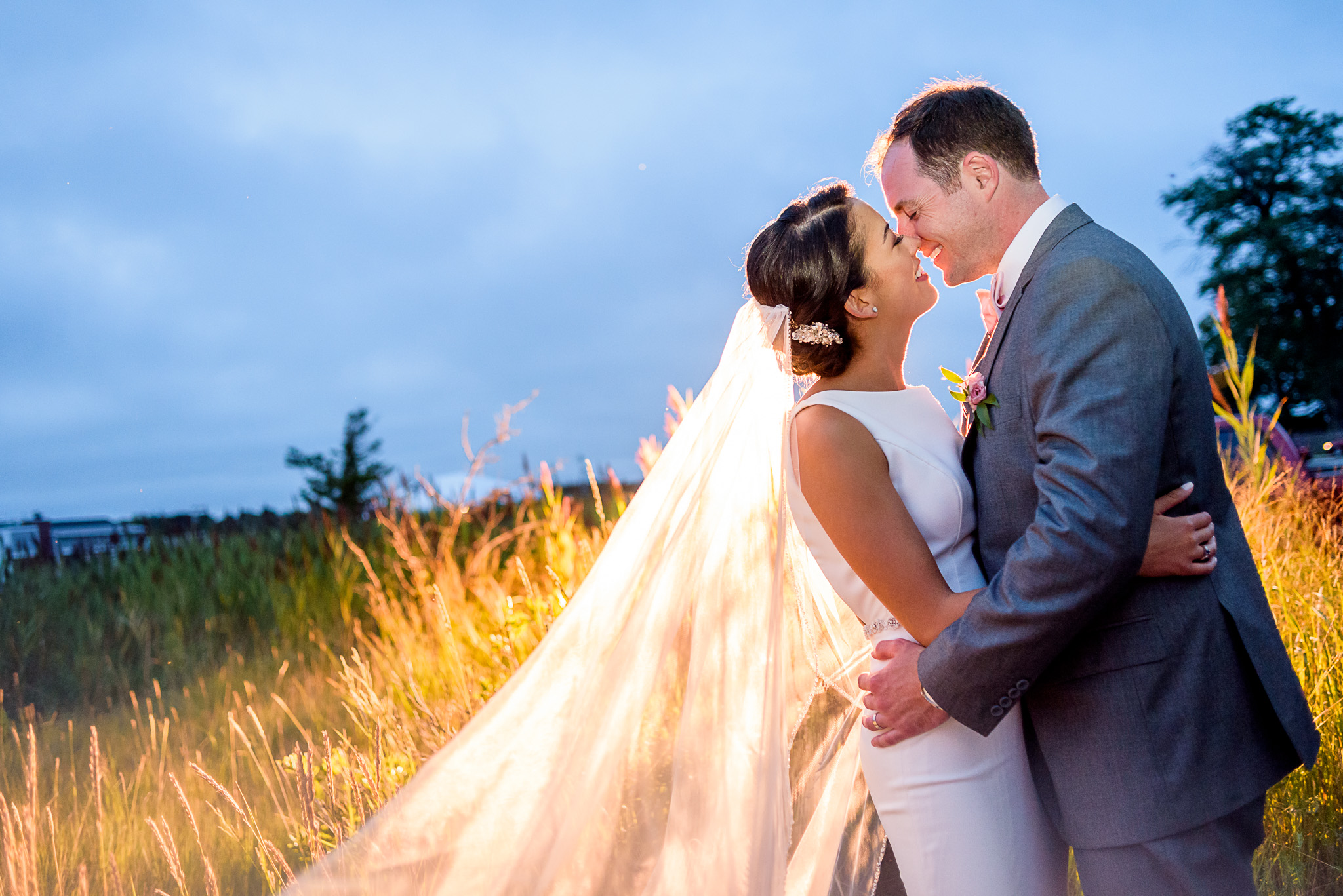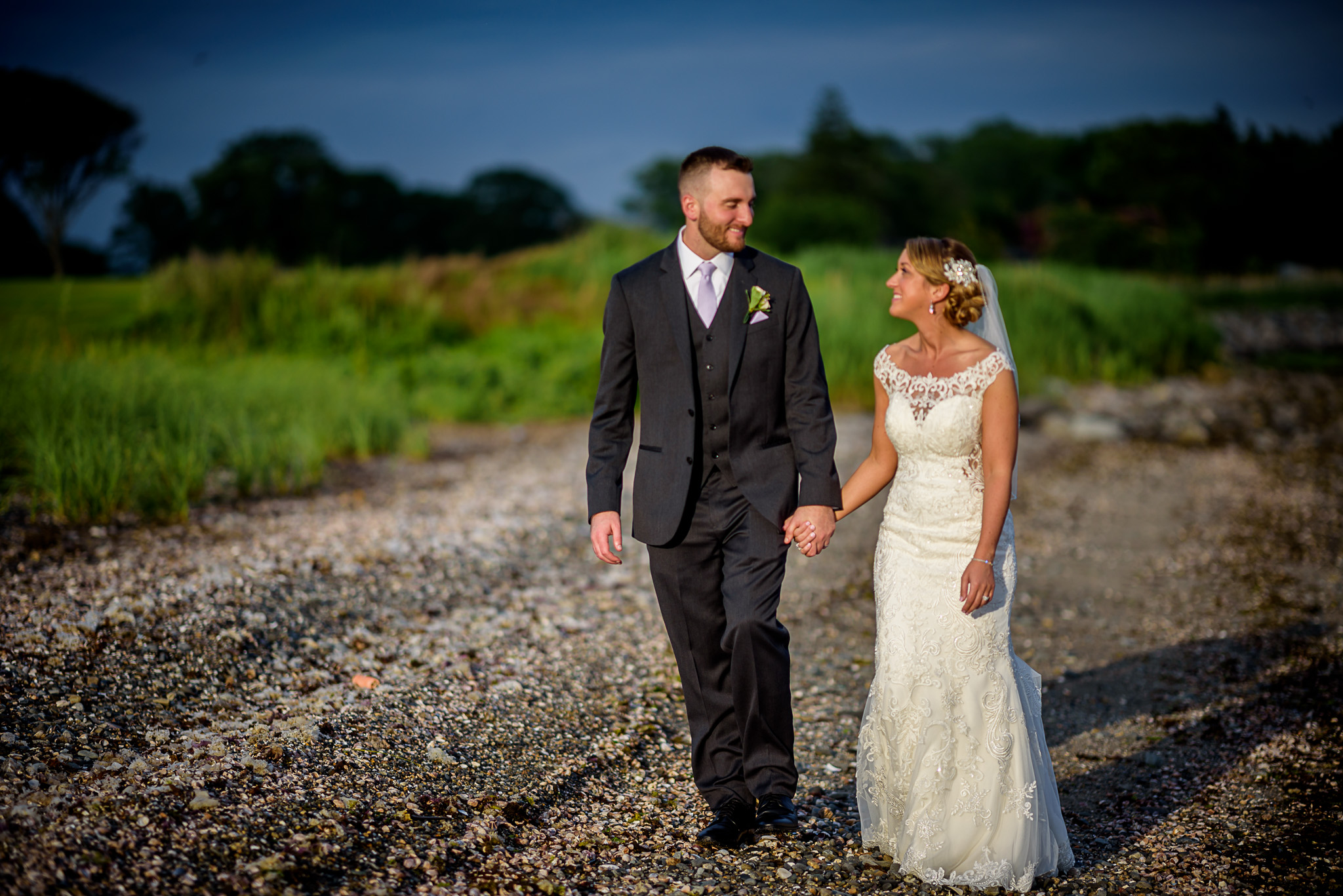 Welcome!
Vibrant, Colorful wedding and portrait Imagery with Candid Storytelling Flair.
oh hai! I'm morayo
El Jefe herself of Piper Brown Photography Inc.
Living la vida loca, one delicious piece of cake at a time - I live to photograph weddings. Wedding photography is the life-blood of my business. I love the people, the frenetic energy, the colorful chaos, the symphony of laughter, tears and joy. As your wedding photographer, I want to make images that make you feel the celebration of your day for years to come.
Word on the street about me!
Contact Me
Please complete the form below